4 years ago

5 years ago

5 years ago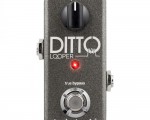 Looping pedals can open up whole new areas of exploration for guitarists. The drawback is most loopers can be complicated and tricky to use, and the more complex they are the more room ...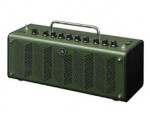 Often favored by guitarists who love to play hard rock and metal, high-gain amps often struggle to blend in to a domestic situation being limited by their looks, their size and the ...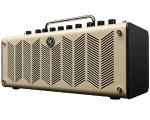 Following on from the THR5 (see my review here) the Yamaha THR10 Modeling Combo Amp is larger and comes with a high-end, three-band equalizer (EQ) two key reasons why it sounds punchier. ...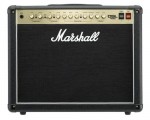 Marshall Amplification have been responsible for creating amps used by some of the most famous guitar heroes and bands over the years and in the process has become one of the world's ...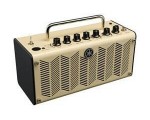 Being a solid-state modeling amp, tube-amp purists may be tempted to dismiss the Yamaha THR5 Modeling Combo Amp but there are compelling reasons not to jump to hasty conclusions.